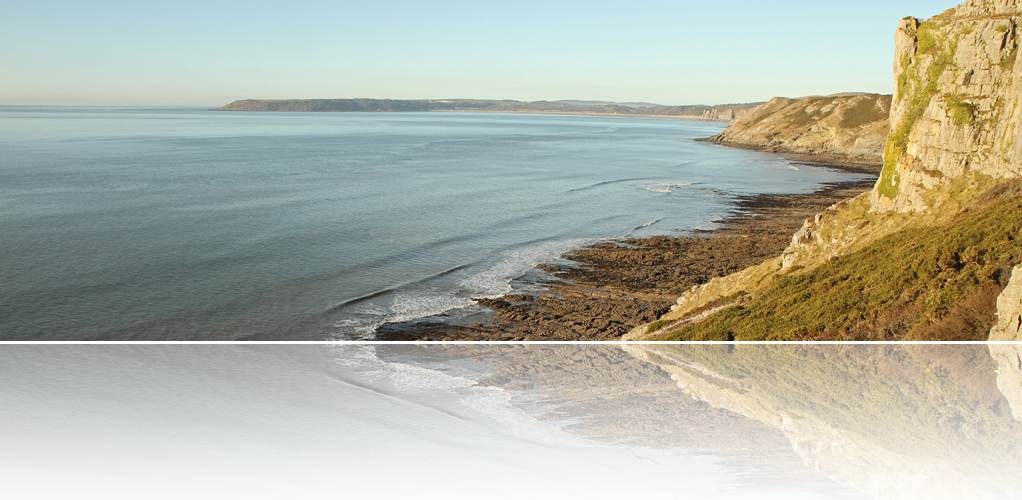 News:
20/06/2012 -

Conference Programme Available Online.
10/06/2012 -

Prof. Nassir Navab from Technische Universitat Muchen, Germany is confirmed to deliver a keynote speech at MIUA 2012
29/05/2012 -

Student bursaries available! For details, see "Registration"
17/05/2012 -

Prof. Guang-Zhong Yang from Imperial College is going to deliver a keynote speech at MIUA 2012
11/05/2012 -

Paper decision available; registration now open
08/02/2011 -

Conference tutorial speaker announced: Prof. N. Komodakis (Crete), "Discrete graphical models for medical image analysis: inference and learning methods".
17/11/2011 - Online submission is now Open!
14/11/2011 -

Keynote speakers: Prof. A. Noble (Oxford) & Prof. D. Alexander (UCL)
16th Medical Image Understanding and Analysis
Swansea, United Kingdom
This 16th annual technical meeting will be hosted in Swansea in 2012. MIUA is the principal UK forum for communicating research progress within the community interested in image analysis applied to medicine and related biological science. It has been a successful series begun in Oxford in 1997. The meetings are designed for the dissemination and discussion of research in medical image understanding and analysis, an expanding area in which significant advances are currently being made. It is an area notable for the range of research communities involved, and the meeting aims to encourage the growth and raise the profile of this multi-disciplinary field by bringing together the various communities.
MIUA 2012 is a single-track conference with oral and poster presentations. All accepted contributions will be published and the full proceedings will be available to delegates at the conference. Selected papers are also likely to be published in the on-line journal Annals of the BMVA.
Institute of Life Science, Swansea
The main conference meeting will be held in the Institute of Life Science (ILS) Building 1, Swansea University. The reception on the 9th of July will take place in ILS 2. More details on conference venue can be found here.